Shade Sail And Shade Structure Services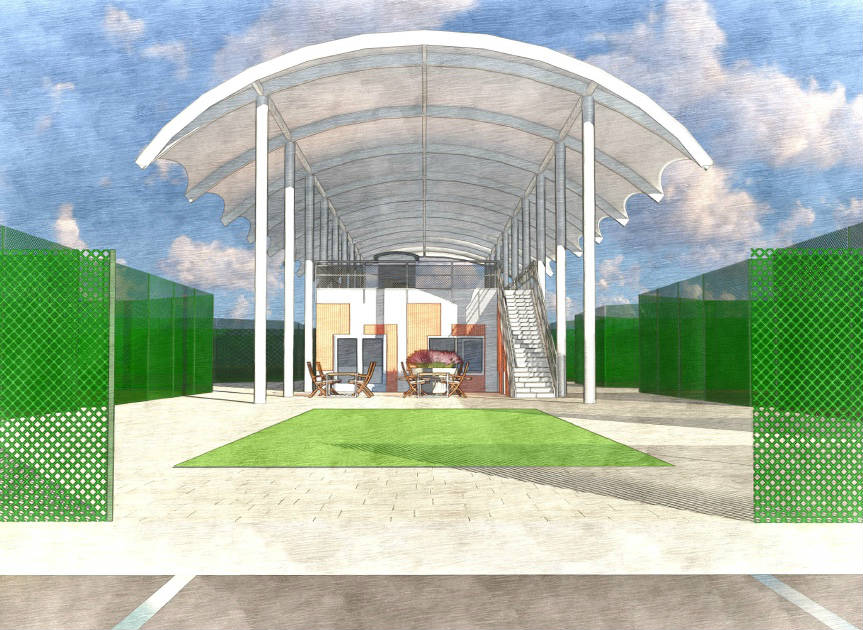 Shade Sail Services:
Creative design is what sets us apart. Our design proposals always include a graphic   3-D depiction of how the shade falls on the property at any time of the day and time of the year from different angles, so you know exactly what your shade solution will deliver.
We will assist you during the entire process to make sure your shade experience is an efficient and pleasant one.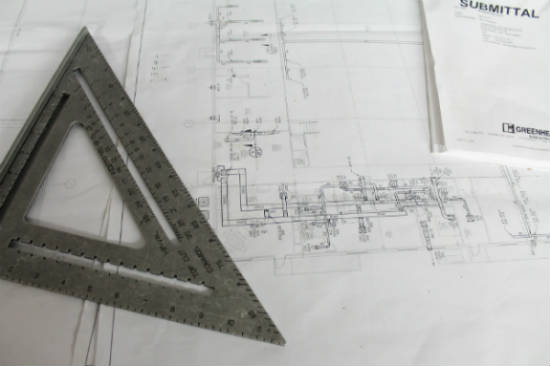 Local municipalities typically require permits. We have a licensed engineer and architect on staff to ensure your project meets building codes(wind, etc.). We will help you navigate through the permitting process if necessary.
Our shades our engineered and installed to meet your local building codes.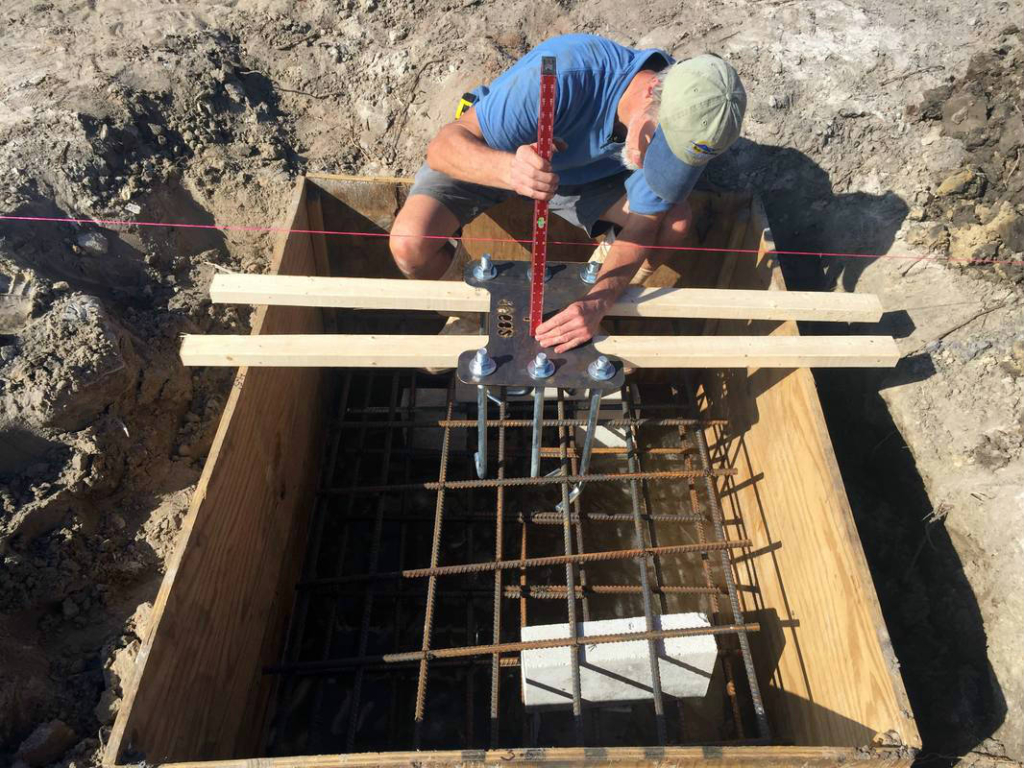 100% Stainless Steel Hardware Components
Reinforced Caged Rebar Cement Footings(Typically 5′ Deep x 30″ In Diameter)
Chemically Set Baseplate & Bolts
Engineered plans ensure the steel structure is properly seated and can handle the wind loads and tensioning required for a commercial grade shade sail installation.
WE OFFER CUSTOM SHADE SOLUTIONS TO SUIT ANY NEED